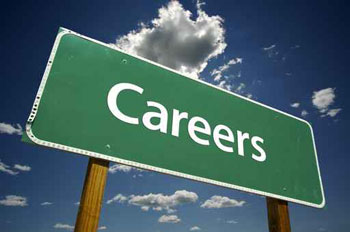 Thank you for your interest in SV Services. As a business we pride ourselves on our employees, as they are key to upholding our values and high levels of service.
We offer exceptional employment with competitive salaries, reward packages, support, and excellent opportunities for promotion and career development
.
If you are interested in working for us, then you will have the opportunity in joining a forward thinking company with strong values and a passion for customers. Please send your profile to hr@svservicesindia.com and we will get back to you.